"Tickled Pink
" is the 27th episode of
Kid vs. Kat
and the 1st episode of
Season 2
. It aired on September 11, 2010 after
Something About Fiona
.
Plot Summary
When Millie tickles Mr. Kat's 'tickle spot' he goes into a blissful state that renders him useless as an alien agent and when Kat's empire find out about him they send a robot to destroy Millie; Coop, Kat, and Dennis must work together to stop the robot from destroying Millie, and themselves.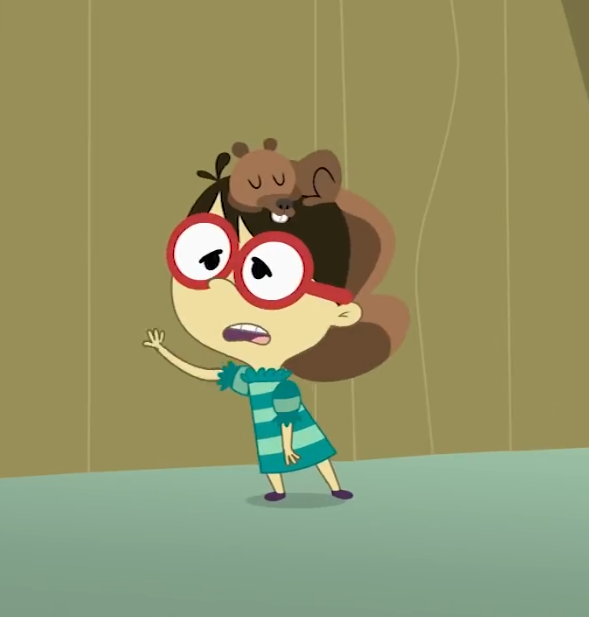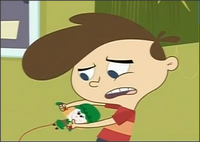 Ad blocker interference detected!
Wikia is a free-to-use site that makes money from advertising. We have a modified experience for viewers using ad blockers

Wikia is not accessible if you've made further modifications. Remove the custom ad blocker rule(s) and the page will load as expected.